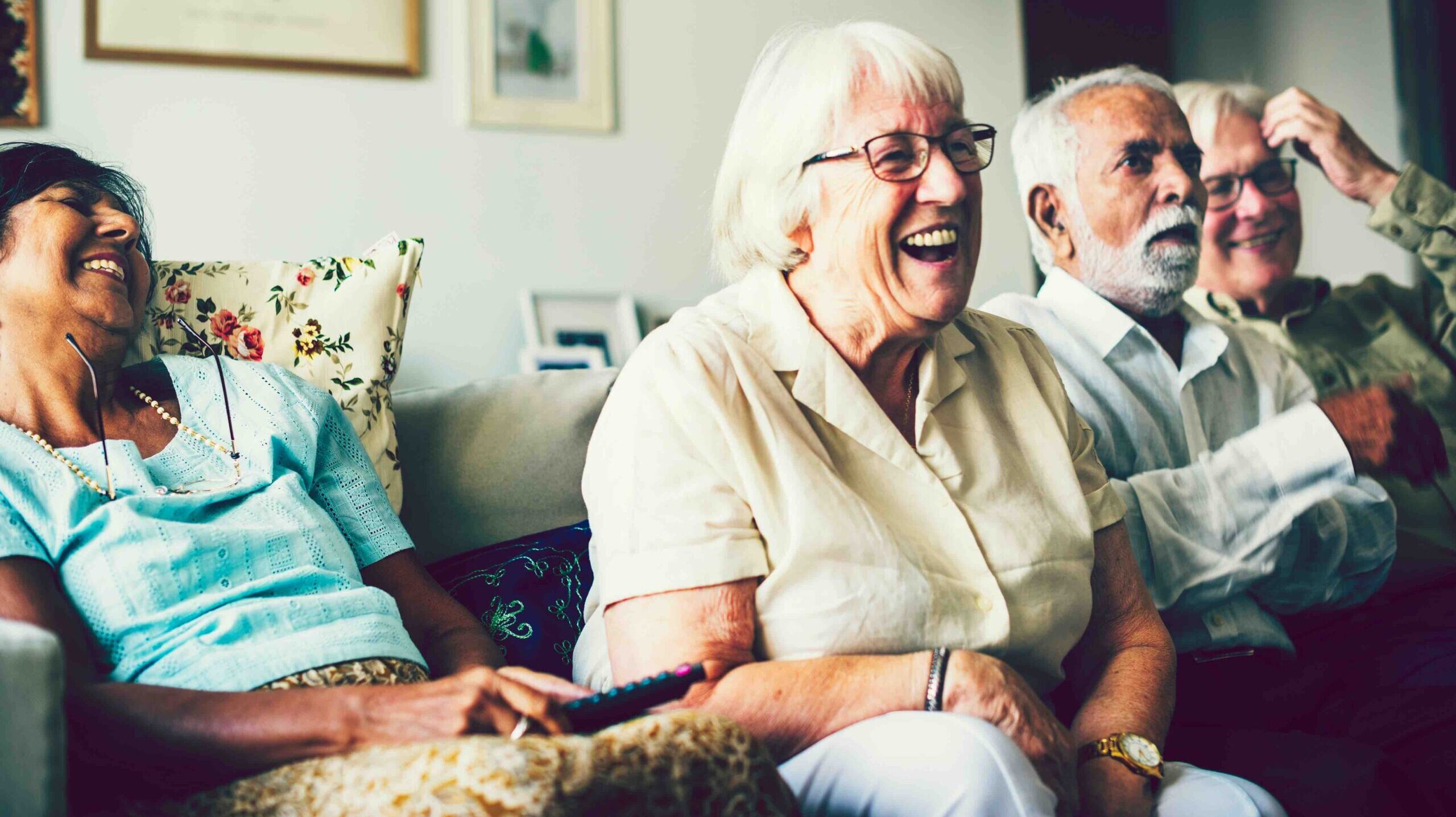 How TV technology transforms the care home environment
A lack of mobility and/or regular access to the outside world, is a common theme linking the 400,000+ care home residents across the UK.
Attempts to mitigate feelings of isolation and frustration drive the provision of social activities, varied events schedules and plentiful access to outside space.
However, does the television play a prominent enough role in the combatting of cabin fever in the care home? Is a non-smart, domestic TV with a handful of channels, enough to enrich the lives of UK's care home residents?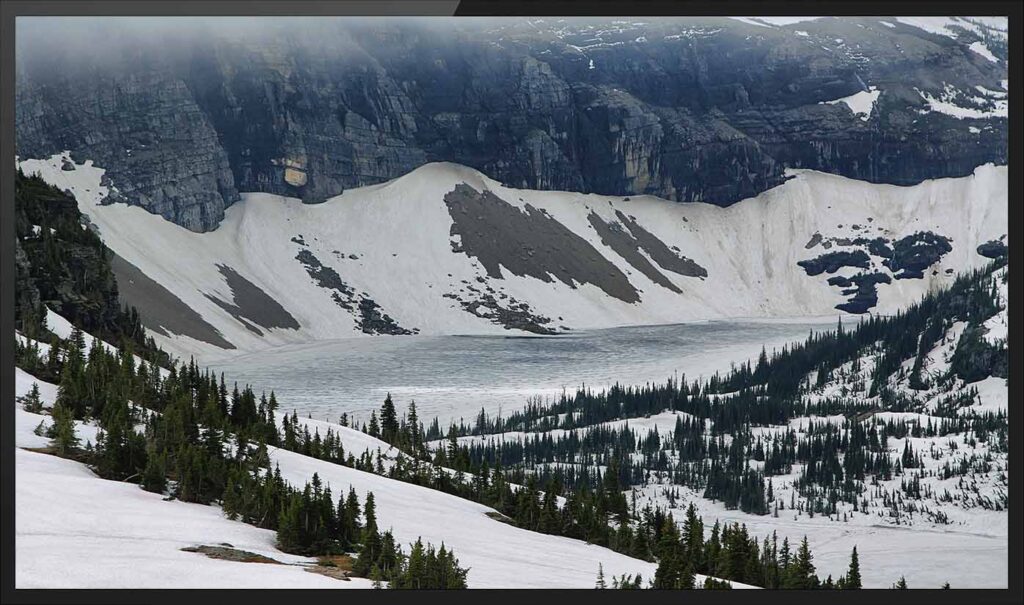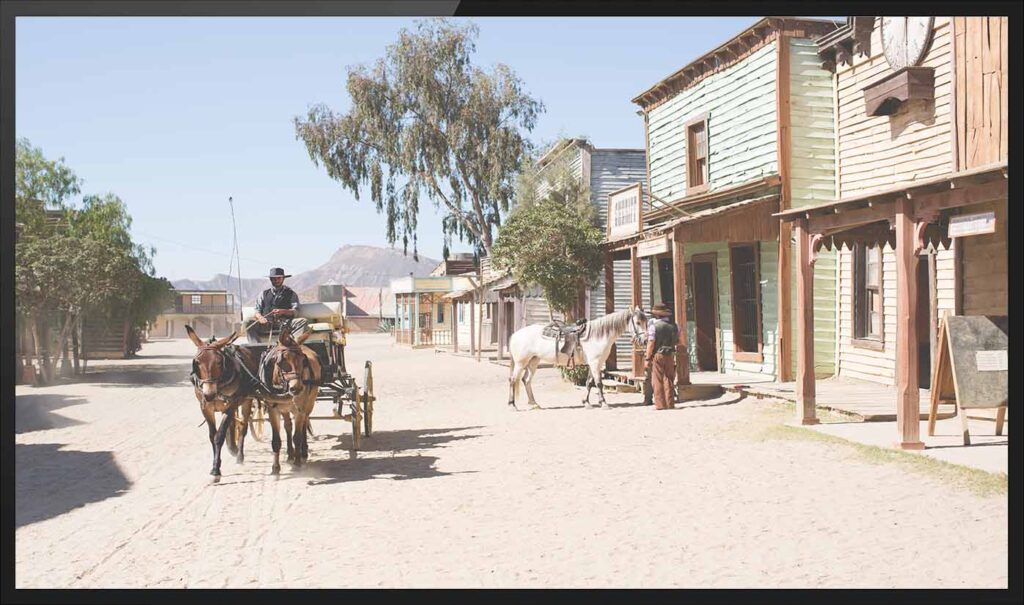 Television is an integral part of our lives, entertaining, educating, informing, and fostering a sense of connection with the outside world.
The TV is a window to this world – pretty documentaries set in snowy tundra? check! Futuristic dystopian wastelands? check! Black and white westerns? check!
As great as all this sounds, by focussing just on this breadth of content, we're doing the humble television a bit of an injustice…
Today's smart-enabled TV is multi-faceted, not just able to broadcast a wealth of content, but essentially operating as a smart, multi-media platform – providing multiple additional features and functionality.
This additional arsenal of functionality becomes available via the implementation of a healthcare TV, compatible with software that turns a TV into an entertainment system – also know as a patient / resident entertainment system.
So, why aren't care homes falling over themselves to implement entertainment systems, utilising the technology as a critical component in the provision of an enriching care environment?
That's a good question, and one we can't answer – but we can talk about why it's so important to implement a patient entertainment system in the care home environment:
Care Home TV - a window to the world
A customised viewing experience —
A resident entertainment system can be customised and branded in accordance with the requirements of the care home (or even the individual resident). Software can be upgraded, and features added (or removed) later down the line. This offers operational flexibility and future-proofs the system.
A system's user interface offers a clear navigable structure, housing apps, information pages, and the system's various features.
Virtual Social Interaction —
What better tonic than a weekly chat with the grandchildren?
One of the greatest challenges faced by care home residents is isolation from friends and family. TV technology can bridge this gap via the integration of video calling software.
Additionally, photos and videos of friends and family can be viewed on the TV, offering an immersive, big screen viewing experience.
Communication —
Use the TV as a vehicle for two-way communication between staff and residents. Send announcements, group or individual messages, or even use the TV as a vehicle to facilitate service or food & beverage requests.
Information —
Use the TV to house daily menus, event schedules, or amenity details.
This not only keeps residents informed but also creates a sense of community and belonging.
Health and Wellness —
Resident entertainment systems can be equipped with health & fitness apps, wellness content, guided exercise videos, stretching exercises etc. This can be used as impetus for increased physical activity amongst residents, facilitated by the  prominent positioning of health & wellness  apps. 
Educational Content —
What's not to love about a daily sudoku, sent straight to the TV?!
An active mind is a healthy mind; a care home can incorporate puzzles, games, educational apps or even tailor a line-up educational channels, all helping to stimulate resident minds.
Content casting —
Residents can use a smart device (such as a smartphone or tablet) to cast content from apps  – such as Netflix, BBC iPlayer, Disney+ etc – to the in-room TV. This opens an almost infinite amount of media content, including TV shows, movies and music.
But…the elderly demographic aren't technically savvy / don't have smart devices / don't watch streaming services….surely?
It may be the case that some/many residents don't have the knowledge or inclination to cast content, but what about those that do? A TV system, naturally, should cater for all residents, not some.
And…
The Ofcom Media Nations Report 2023, details evidence of a significant decline in broadcast TV viewing amongst older audiences. Over-64s watched 8% less broadcast TV in 2022 than in 2021 and viewing was 6% lower than in 2019 (the last pre-pandemic year). Older viewers are increasingly using streaming services, with take-up of Disney+ among online over-64s rising from 7% in 2022 to 12% in 2023.