Digital Signage can be defined as a centrally controlled, content distribution platform used to disseminate dynamic messages via an electronic display, across one or multiple screens.
Used to inform, communicate and advertise, signage is a hugely powerful tool and becoming increasingly important in today's digital world – especially in the healthcare industry where the use of digital displays is transforming the way healthcare facilities communicate with both patients and staff.
Healthcare environments are typically multi-faceted in nature and require numerous types of communication to multiple audiences. With this in mind, the flexibility and dynamic nature of signage is a crucial tool in the improvement of the patient, visitor and employee experience.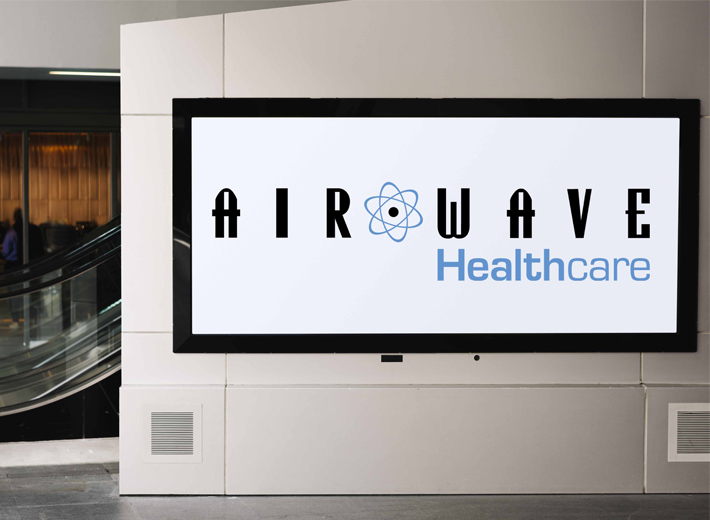 With what seems like an endless array of signage screens of increasing power, resolution and innovation, it's easy to neglect the other pieces of the puzzle. A signage system incorporates several types of hardware (media players, brackets etc), content & device management software and connectivity infrastructure. The installation process further increases complexity – where to best position screens and how to feed them with power and data in a non-intrusive manner?
The design and build of a signage ecosystem cover a multitude of components, fitting together like the pieces of a puzzle – and of course, if any of the pieces are missing, the puzzle can't be completed…
Airwave provide an end-to-end digital signage service, aiding continuity and the streamlining of costs across each project. Long-standing relationships with industry leaders such as Samsung, Philips, LG and NEC ensure our engineers and sales team are regularly trained and have insight into future technologies.
Already experts in AV infrastructure design and networking, we've invested in a content service provision in line with industry developments and innovation; we also have an in-house design team and offer content management services across a number of platforms.

Content Management Systems
Digital signage software controls the display of content such as images, video and other data on a display. As such, it needs to be stable, responsive and most importantly, intuitive.  Airwave's portfolio of signage software needs to fulfil all these categories, enabling the efficient and seamless scheduling and monitoring of content. 
With ease of use as a founding principle, Airwave provide a powerful, customer centric signage software platform, via partner Otrum.