Commercially certified healthcare displays are specifically designed to suit healthcare environments.nt from apps such as Netflix, Amazon Prime, YouTube and BBC iPlayer.
Remote management – enabling the control of an estate of televisions via the cloud or central location
Interactive information pages – ideal for the dissemination of information, revenue generation or even the aiding of operational efficiency via in-built software.
USB cloning – clones template settings to facilitate quick installation.
AntiMicrobrial housing to inhibit bacteria growth – ideal in a hospital environment
Wipe-clean remote controls – reducing the spread of germs
Multi-coded remote controls – preventing interference in open wards.
Eco mode & low power consumption – considerable operational cost savings
Menu lock – preventing the tampering of settings
Volume limitation – sets a standard switch-on volume and a maximum allowed volume.
Healthcare TVs are manufactured to withstand robust usage and with features designed to save operational costs and improve and enrich the patient's viewing experience.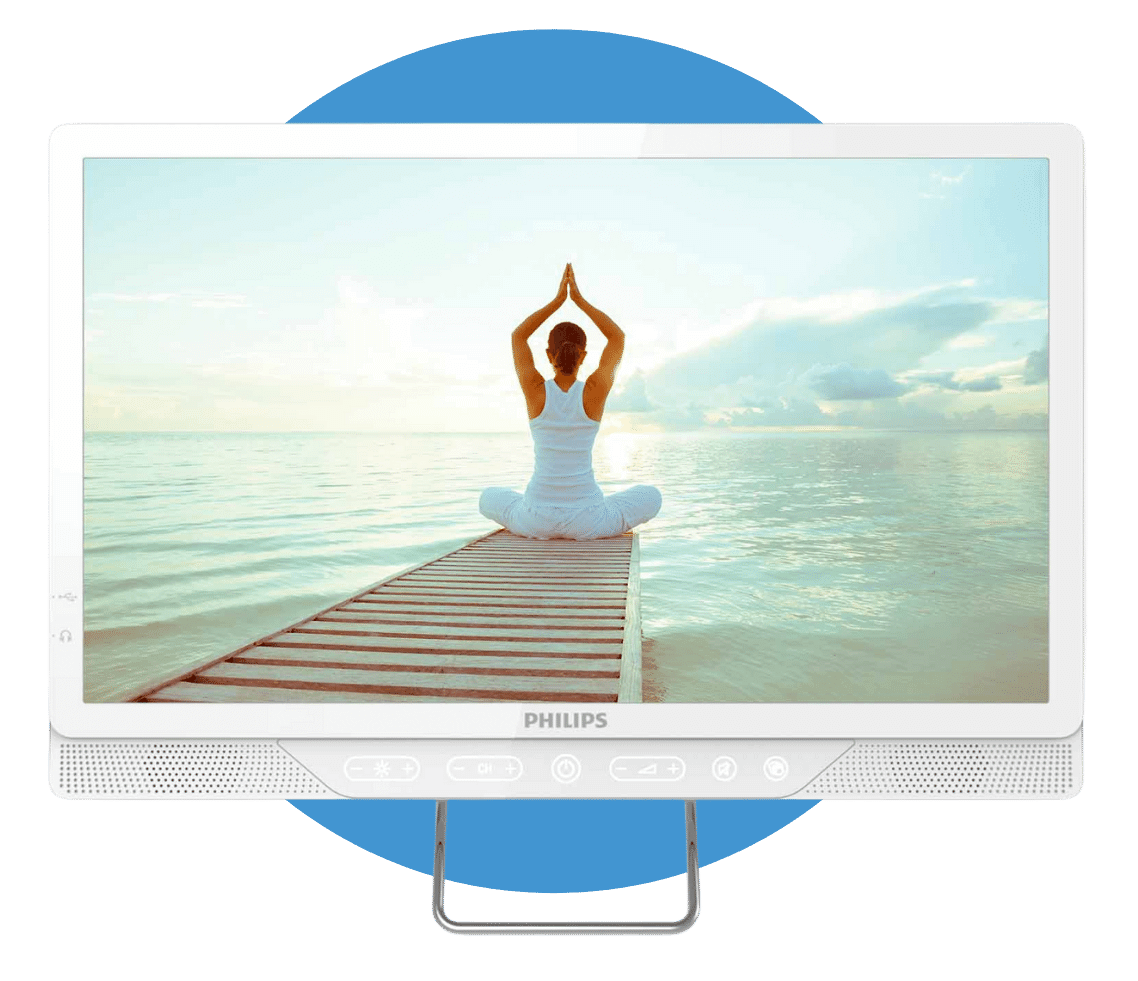 We appreciate that the purchase of technology systems can often be a complicated and confusing process and want to help you to get it right.  Below we've answered the questions that we hear on a weekly basis, please feel free to get in touch with all other enquiries: 01403 483 783 or info@hospitaltv.co.uk