Airwave supply AV technology into prisons and secure accommodation sites across the UK. These vary in size and scope but share common characteristics, impacting the specification of the AV technology requirements.
Prison & institutional TVs are specifically manufactured for secure site environments and offer tailored features:
Transparent housing – preventing the concealing of weapons, forbidden substances and contraband inside the television.
Prison mode – preventing unauthorised communication to, from and between inmates by allowing the control and locking of features such as teletext, EPG, subtitles and USB ports.
Advanced volume control – volume levels on the television can be limited to prevent noise disturbance.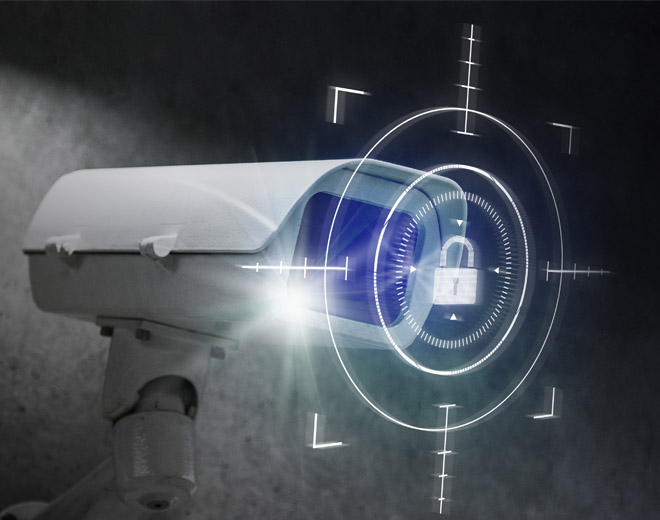 Aiding flexibility of usage, all prison TVs offer the same features as standard hospitality sets such as low power consumption, customisable welcome pages and USB cloning.  Samsung's HD470TW series will even enable a facility manager to remotely edit channels and monitor TV status/recent activity.
Airwave partner with Samsung and Philips and can provide all currently manufactured prison TVs and for specific or unusual requirements, we can bespoke hardware accordingly.